The Weedalogue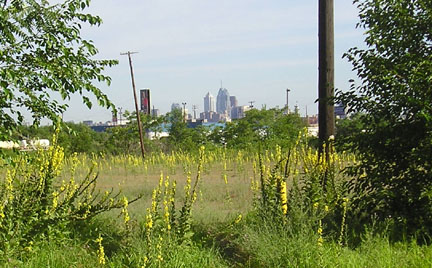 A Catalogue of Weeds
The Weedalogue is a project to identify the weeds known in Philadelphia Pennsylvania. For more information on the project, see the "intro" page. All of the photographs included on this site were taken with a digital camera by Gendler in Philadelphia. All scanned plants were collected in Philadelphia as well.
In addition to the index on the left of this page, there are two indices of botanical names with identifying pictures. (These are large, graphic-heavy pages)
The first species index is arranged by category, alphabetically by family and genera.
The second is arranged alphabetically by scientific name.
A section of unidentified files has been added. Any help in identifying these various plants would be greatly appreciated
Recently, an e-list/blog has been added, a sort of "weedoblog" and forum.
Appended is a a reference list of helpful resources for weeds and wildflowers.