Updates.
This site was originally started well over a decade ago. At the time, I started with a cheap Olympus point-and-shoot and computers and internet connections were still quite slow to load graphics-heavy pages. Due to these factors, the site was done in a relatively small picture format. Now, as I am taking pictures on much better equipment and pages can now be downloaded quite fast by most internet devices. At the time, I also built the site on old code for its time, and never really bothered to clean it up. Most of the original work on the site was done in its early few years and the site has remained completely dormant for years. About a year ago, I picked the project back up with some vigour. I have been putting up better pictures both by taking new pictures and by "remastering" the few photos I was able to find saved from the early days. This will double the size of the average picture in the main section of the site. Some will be hard to replace, as there are things which I have only seen a few times and a few things I have only ever noticed once. Old photos will remain throughout but will be phased out as new ones are posted. Better pictures have already been added to over a hundred entries. We have been planning on reworking the site code completely but have not settled on how yet. The main focus has been improving the content quality and quantity.
I have been expanding the site's species count. It now has at least 325 entries. There may be more by the time someone reads this. Not all of the species have been fully indexed on the main page, but all are indexed in the species indices. New species added within the span of the last ten months include, but are not limited to: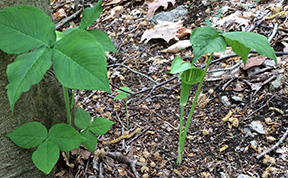 Arisaema triphyllum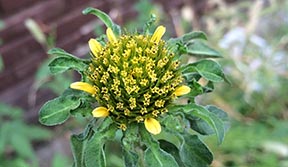 Bidens vulgata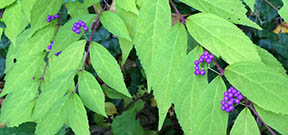 Callicarpa americana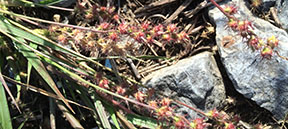 Cenchrus longispinus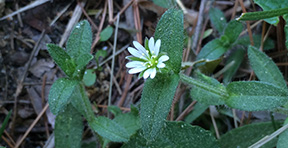 Cerastium fontanum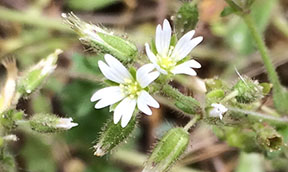 Cerastium glomeratum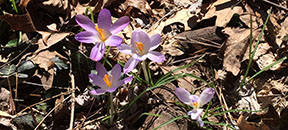 Crocus tommasinianus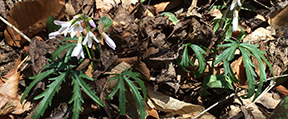 Dentaria laciniata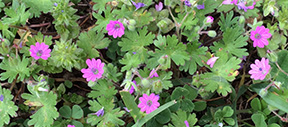 Geranium molle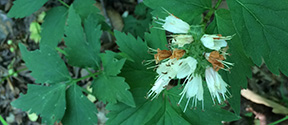 Hydrophyllum virginianum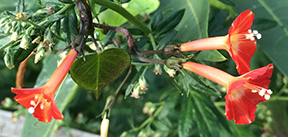 Ipomoea coccinea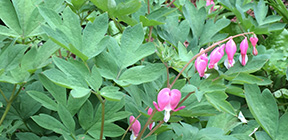 Lamprocapnos spectabilis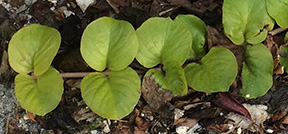 Lysimachia nummularia 'Aurea'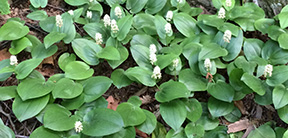 Maianthemum canadense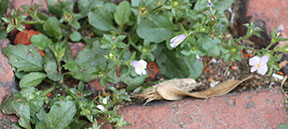 Mazus pumila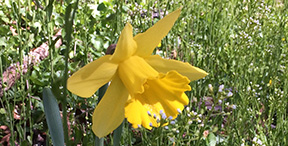 Narcissus pseudonarcissus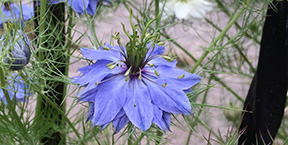 Nigella damascena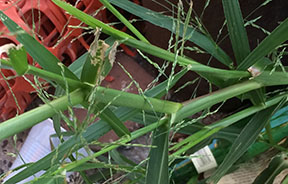 Panicum dichotomiflorum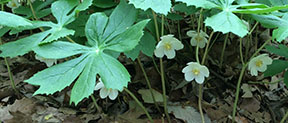 Podophyllum peltatum


Polemonium caeruleum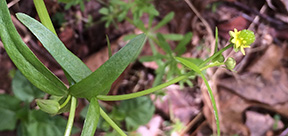 Ranunculus abortivus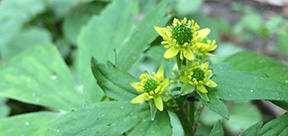 Ranunculus recurvatus

Rudbeckia hirta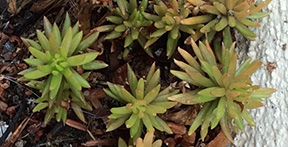 Sedum reflexum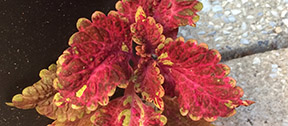 Solenostemon scutellarioides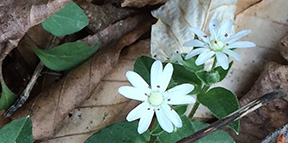 Stellaria pubera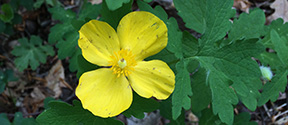 Stylophorum diphyllum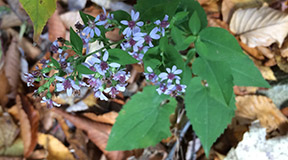 Symphyotrichum cordifolium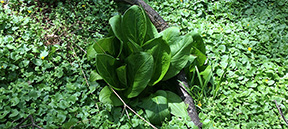 Symplocarpus foetidus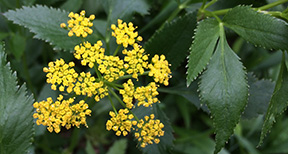 Thaspium barbinode

Trifolium incarnatum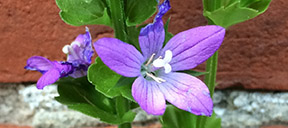 Triodanis perfoliata

Ulmus pumila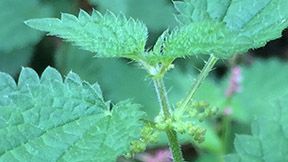 Urtica dioica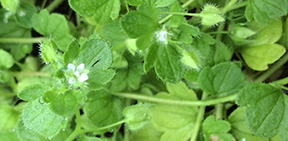 Veronica hederifolia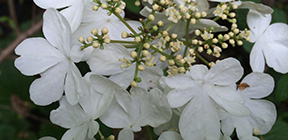 Viburnum dentatum
In the works, otherwise known as things I have been saying I would do weeks ago are: An unidentified file, a wish-list of species I am looking for, a tip-line e-mail address and a gallery section. All are coming soon.
The Weedalogue forum has been deleted, after having some trouble with Yahoo. My apologies go out to most of the people who tried to contribute through that medium. My thanks also goes out to those who contributed useful information, but not to those who tried to lecture me about what is and what is not a weed. In this context, a weed is any plant not planted intentionally where it is found growing. This is far from a technical definition, but a simple gardener's one. The site was meant to help gardeners identify plants coming up that they did not plant. It is up to them to decide of the plant or valuable or not.